La mappa del mondo
DISPONIBILE IN DVD E BLU-RAY
Lucky Red alla Festa del Cinema di Roma con Michael Moore, Stanlio & Ollio e il nuovo film di Barry Jenkins
Continua a leggere
Le grandi mattatrici comiche del cinema USA, da Melissa McCarthy a Amy Schumer
Continua a leggere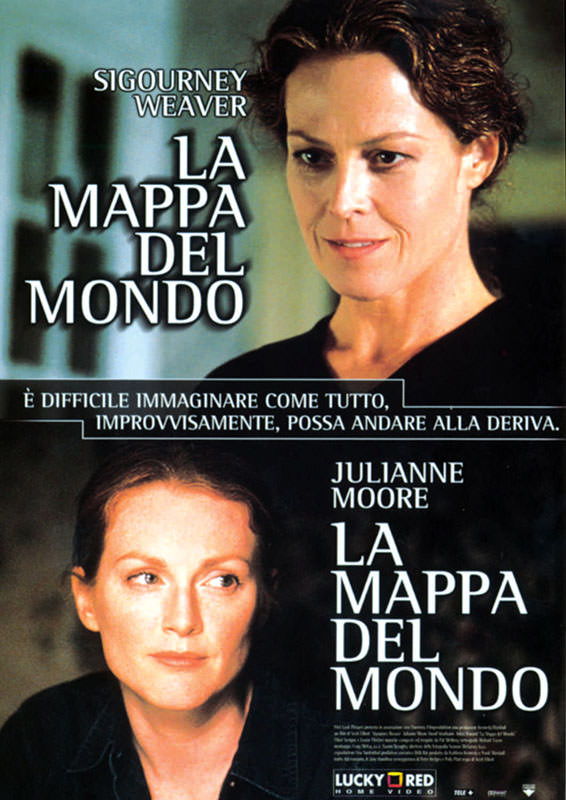 LA STORIA
La vita di Alice si divide fra il marito, le due figlie, la fattoria nel Wisconsin e un part-time da infermiera. Nonostante le incomprensioni con la gente del posto tutto scorre sereno, grazie anche all'amicizia con i Collins e i loro figli. All'improvviso però le cose precipitano… Cosa può fare una donna quando tutto sembra scivolarle tra le mani?
La mappa del mondo
Titolo Originale: A Map Of The World
Regia: Scott Elliott
Nazione: Germania, Stati Uniti
Genere: Drammatico
Anno: 1999
Copyright 2014 LUCKY RED S.r.l. tutti i diritti riservati. Privacy policy , diritti di utilizzo e informativa sui cookie
Immagine di

Play

Pausa

HOME VIDEO
Contenuti Audio/Video/Extra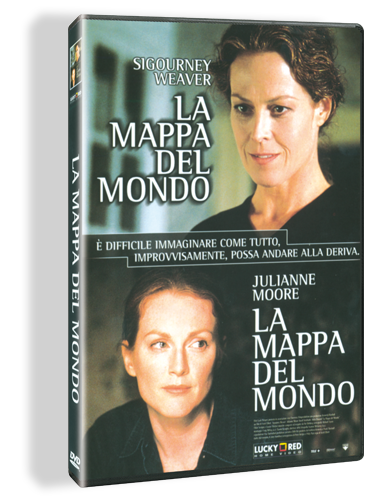 N° dischi: 1
Schermo: 1.85:1 – 16/9
Formati audio:
Italiano: Dolby Digital 5.1
Inglese: Dolby Digital 5.1
Contenuti extra: Trailer italiano; Trailer originale; Epk; Cast e filmografie.