"Ryan Gosling, Rooney Mara, Michael Fassbender e Natalie Portman in una passionale storia di amore, tradimento, musica."
Titolo Originale Song To Song
Regia Terrence Malick
Genere Drammatico
Nazione USA
Anno 2017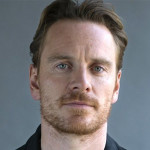 Michael Fassbender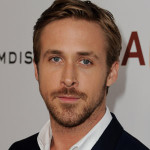 Ryan Gosling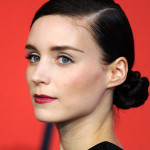 Rooney Mara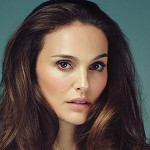 Natalie Portman
Il Film
BV (Ryan Gosling) è un musicista che cerca il successo con l'aiuto della compagna (Rooney Mara) e del suo produttore Cook (Michael Fassbender). Tra i tre si stabilisce un legame che va oltre il semplice rapporto professionale e che coinvolge presto anche la giovane cameriera Rhonda (Natalie Portman). Nasce così una relazione intima e passionale in continuo bilico tra amore e tradimento.
Un'intensa storia d'amore che vanta nel cast, nel ruolo di se stessi, anche numerosi artisti di fama internazionale, tra cui Patti Smith e Iggy Pop.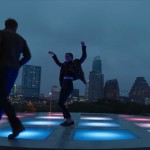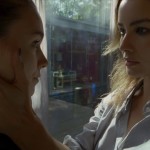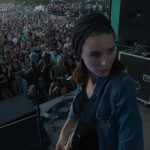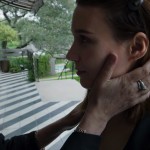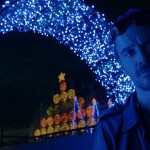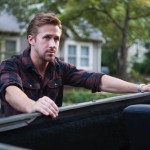 May 9, 2017
4 storie e 4 star che ti faranno innamorare di Song to Song
LEGGI L'ARTICOLO
In Song to Song,  s'intrecciano musica e gelosia, ambizione e invidia, amori e tradimenti.
May 2, 2017
I protagonisti di Song to Song nei character poster del film
LEGGI L'ARTICOLO
Ryan Gosling, Michael Fassbender, Rooney Mara e Natalie Portman: guarda i character poster dedicati ai protagonisti di Song to Song, dal 10 maggio al cinema.