Una canzone per Bobby Long
DISPONIBILE IN DVD E BLU-RAY
Lucky Red alla Festa del Cinema di Roma con Michael Moore, Stanlio & Ollio e il nuovo film di Barry Jenkins
Continua a leggere
Le grandi mattatrici comiche del cinema USA, da Melissa McCarthy a Amy Schumer
Continua a leggere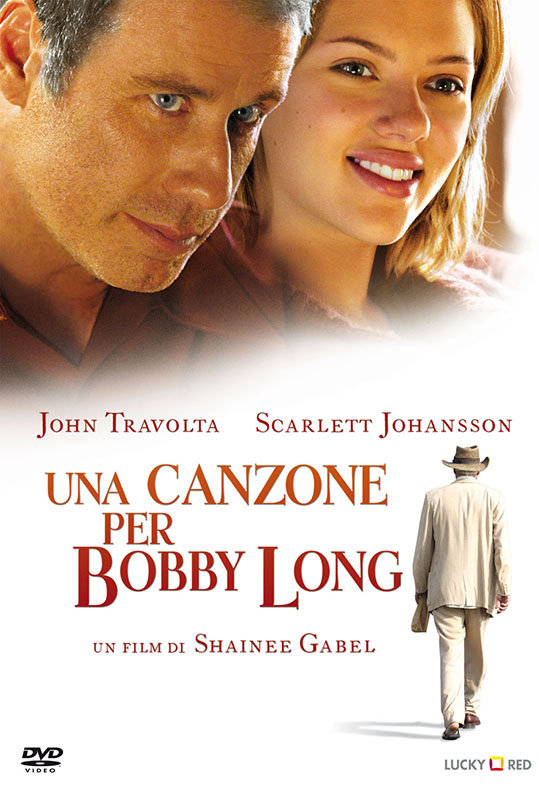 LA STORIA
Alla morte della madre, Pursy torna a New Orleans. Giunta in città scopre che la casa in cui aveva vissuto da bambina è abitata da due uomini che da anni conducono una vita fuori dalle regole.
La strana convivenza si rivelerà presto uno straordinario incontro… Una coppia di grandi attori per un film affascinante e misterioso come la città in cui è ambientato.
Una canzone per Bobby Long
Titolo Originale: The Song Bobby Long
Regia: Shainee Gabel
Nazione: Stati Uniti
Genere: Sentimentale
Anno: 2004
Copyright 2014 LUCKY RED S.r.l. tutti i diritti riservati. Privacy policy , diritti di utilizzo e informativa sui cookie
Immagine di

Play

Pausa

HOME VIDEO
Contenuti Audio/Video/Extra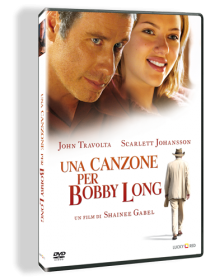 N°dischi: 1
Schermo: 1.78:1 – 16/9
Formati audio:
Italiano: Dolby Digital 5.1
Inglese: Dolby Digital 5.1
Italiano: dts
Contenuti extra: Intervista a John Travolta, Scarlett Johansson e Shainee Gabel (26min.); Conferenza stampa Venezia 2004 (16min); Trailer italiano; Trailer originale; Making of (5min.); Galleria fotografica; Cast e filmografie.