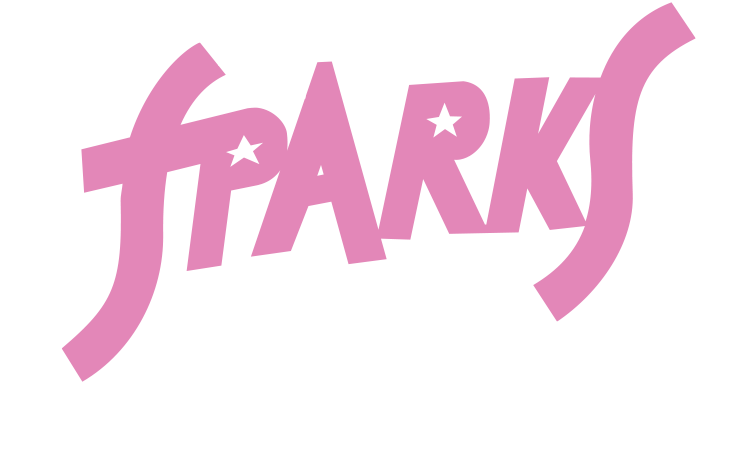 Elizabeth: evento speciale al Cinema 16-17-18 maggio. Trova la tua sala!
Continua a leggere
David di Donatello 2022: trionfano È stata la mano di Dio, Ennio e Freaks Out
Continua a leggere
Evento Speciale #SOLOALCINEMA dal 30 Agosto al 1 Settembre
"50 Anni. 25 Album. 345 Canzoni. Genio Infinito"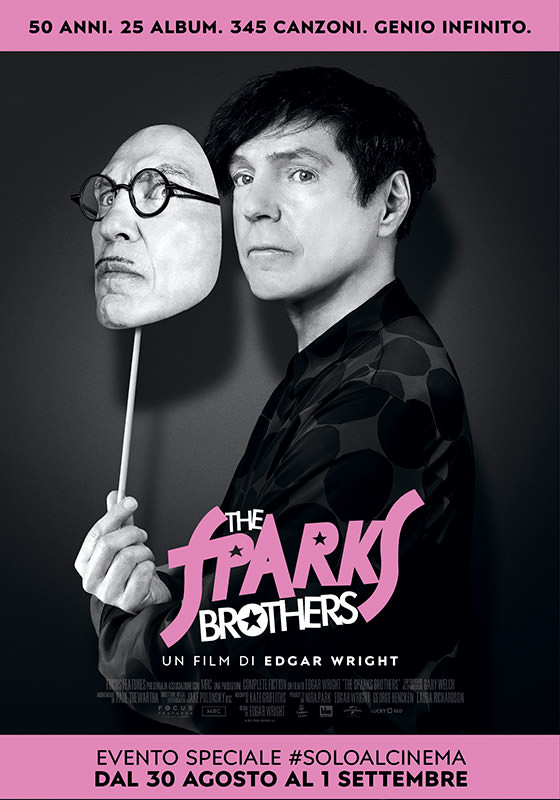 LA STORIA
Come può una rock band avere successo, essere sottovalutata, diventare enormemente influente e criminalmente trascurata, tutto allo stesso tempo? Dall'acclamato regista Edgar Wright arriva The Sparks Brothers, un'odissea musicale attraverso cinque strani e meravigliosi decenni con i fratelli / compagni di band Ron e Russell Mael. Con tributi appassionati da Beck, Flea, Jack Antonoff, Patton Oswalt e altri, The Sparks Brothers celebra l'eredità ispiratrice della band preferita dalla tua band preferita.
The Sparks Brothers
Titolo Originale The Sparks Brothers
Regia Edgar Wright
Nazione Gran Bretagna, USA
Anno 2021