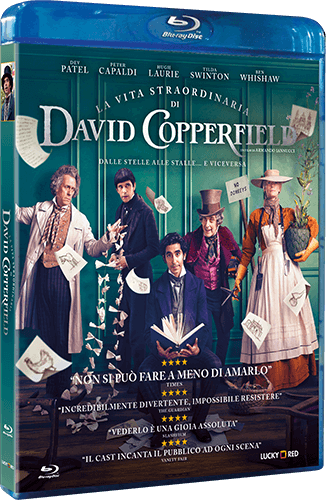 Non si può fare a meno di amarlo
Vederlo è una gioia assoluta
Il cast incanta il pubblico ad ogni scena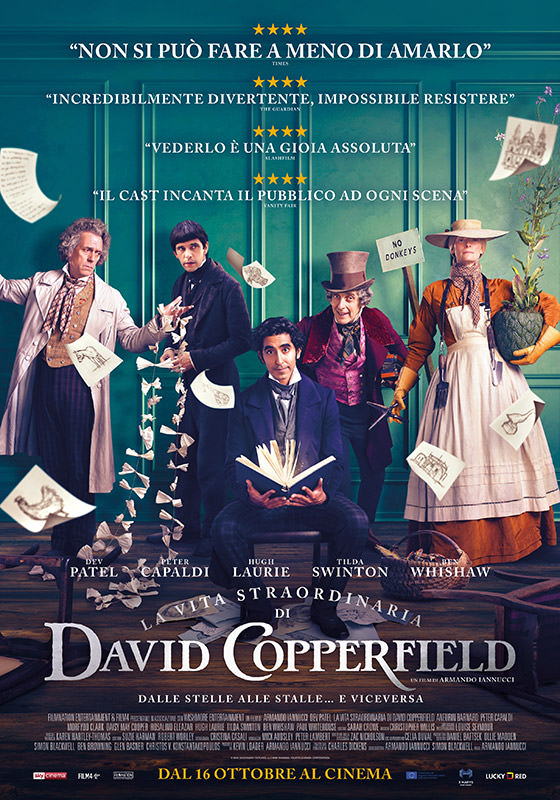 LA STORIA
Dall'immaginazione del regista candidato all'Oscar Armando Iannucci, l'adattamento di uno dei romanzi più amati di Charles Dickens. Un racconto della vita del personaggio letterario, dalla sua giovinezza fino all'età adulta, narrato in uno stile ironico, tipico del regista.
Un film straordinariamente divertente che attraversa l'Inghilterra del XIX secolo seguendo il destino a zig-zag del suo eroe.
La vita straordinaria di David Copperfield
Titolo Originale The Personal History of David Copperfield
Regia Armando Iannucci
Nazione Gran Bretagna, Stati Uniti
Anno 2020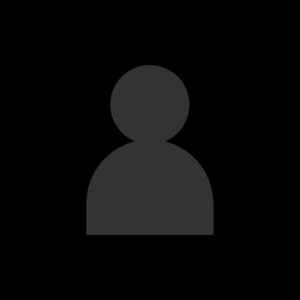 Dev Patel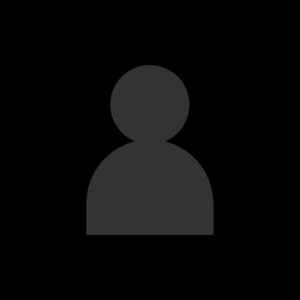 Tilda Swinton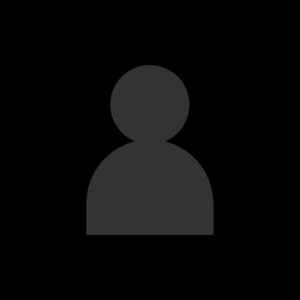 Hugh Laurie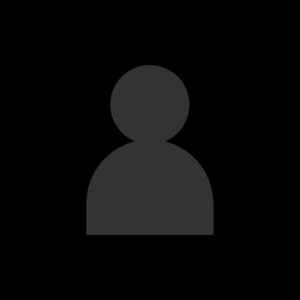 Ben Whishaw
VIDEO
HD Clip "La signora Trotwood"
YOUTUBE VIDEO
Clip HD "Una donna così cortese"
YOUTUBE VIDEO
ISCRIVITI AL CANALE
Copyright 2020 LUCKY RED S.r.l. tutti i diritti riservati. Privacy policy , diritti di utilizzo e informativa sui cookie
Immagine di

Play

Pausa